BeamNG – Beamic Park Gavril Roamer Tour Car 1.1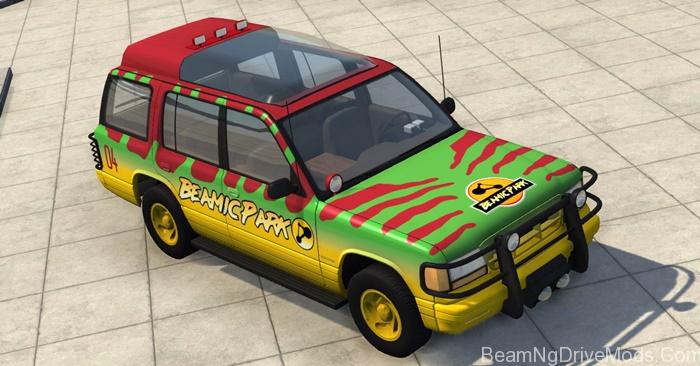 Beamic Park Gavril Roamer Tour Car mod for BeamNG.Drive
Custom skin.
Electric motor.
Custom interior with head restraints, modified panel with new center console front and rear with 2 navigation screens for all passengers.
The modified climate control panel is moved to the bottom, without radio, special Central vents and without dials / gauges.
Custom front lights resemble real car blocks.
Searchlight on the right.
Custom yellow painted putty.
A custom plate.
A custom grille is reminiscent of the real vehicle, painted.
Custom rear lights.
Box front sensors installed on the front bumper.
The antennas on the side mirrors.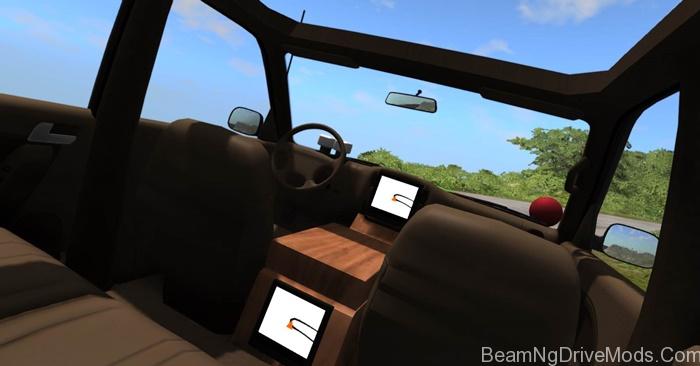 Authors: wrinkle345, JorgePinto

Game Version: BeamNG.Drive 0.12.x

Test: This mod not tested. - File Details: 8 MB / Zip BeamNG – Beamic Park Gavril Roamer Tour Car 1.1 Download Mod