BeamNG.Drive – VAZ-2104
VAZ-2104 for BeamNG.Drive. This is it, the love of the people – the Quartet, spacious and stylish", which was produced until 2012. This mod is done very well and it can be called a model of car classics for BeamNG DRIVE:
– correct geometry;
– realistic weight and management, approximate to the real make this machine very worthy unit.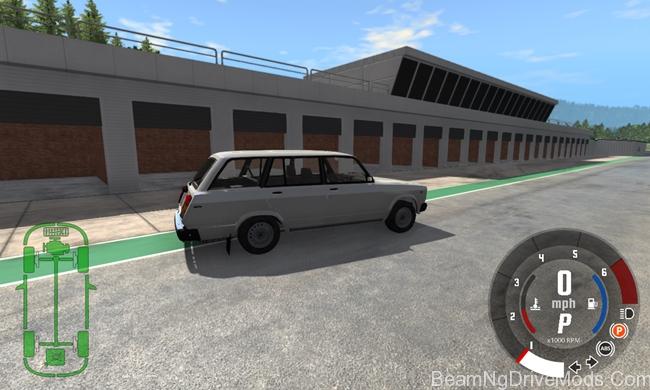 Credit: Адам Гунчоков

Game Version: BeamNG.Drive 0.7.0.2.3053

Test: This mod tested by Beamngdrivemods.com - File Details: 7,9 MB / Zip BeamNG.Drive – VAZ-2104 Download Mod