Knight Online Club – 1453 Fire Drake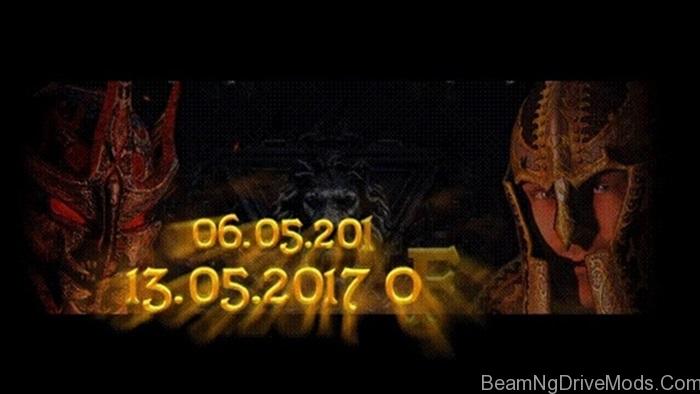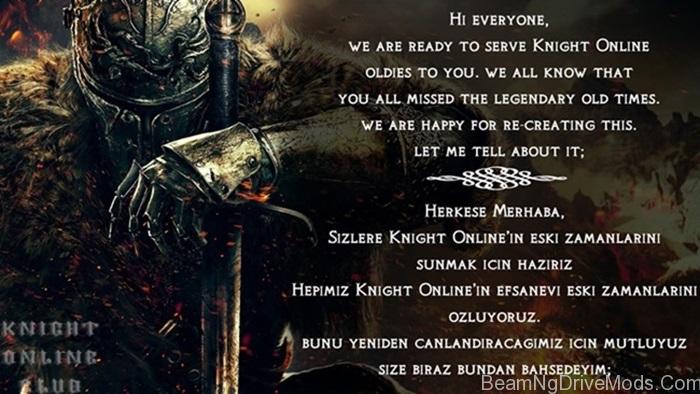 Background
Knight Online Club is a medium farm Knight Online private server. The development team who works behind the scenes hope to grow and learn even more with our future community! We have taken several steps and worked around the clock to provide the best possible playing experience with a few unique features to improve your gaming experience.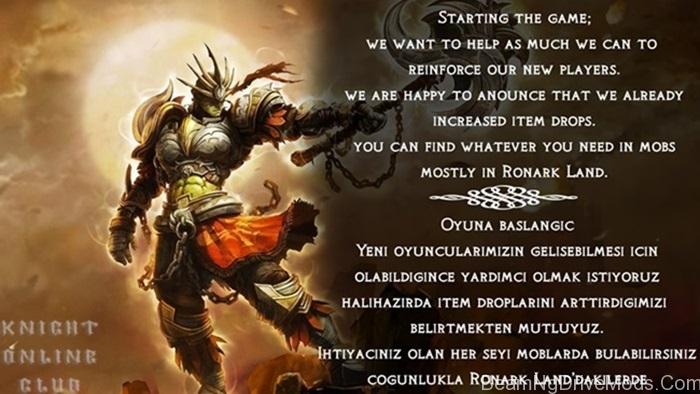 Main Features:
Interactive KOPanel
Security Improvements
War / CSW / EVENTS
Strong AntiCheat
All skills working
All zones working
Active Teams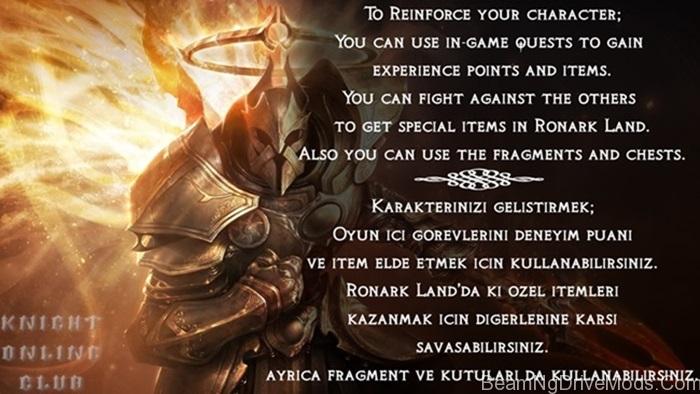 Bi-Frost
Bi-Frost is fully working and 100% USKO-style. We have tweaked the Bi-Frost mobs to give solo players + new players a fair chance at obtaining fragments. All Bi-Frost monsters drop the appropriate fragment which are exchangeable at the chaotic generator.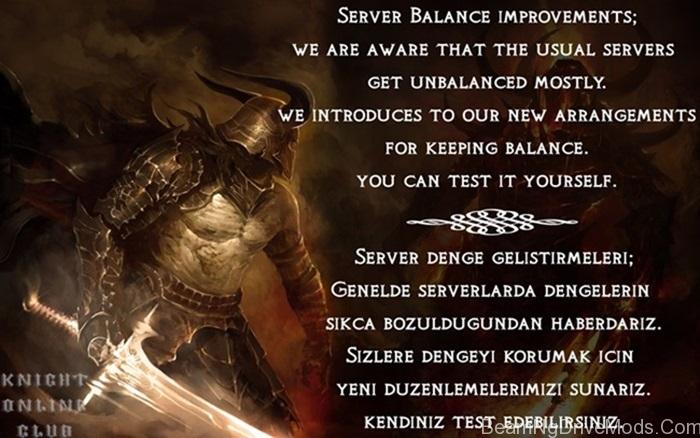 Ronark Land
We have added a lot of special drop to Ronark Land mobs. You can find the items that require to open master skills in some mobs. Also you can get a high class item in here. Meanwhile ve aware of the others and be quick for the reinforcement.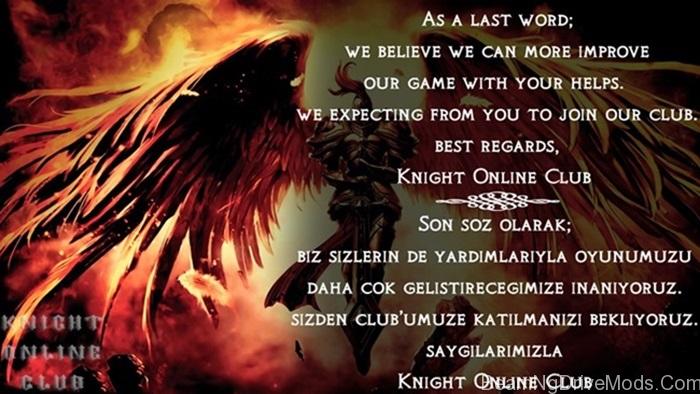 Security Improvements
Several security measures have been put in place to keep your account, characters and items safe! All user passwords are encrypted and are not even visible by the team working behind the scenes. Several measures have also been taken to protect the Game Server and all of it's content. The perfect security is definitely the goal!
Getting Start
You can click the link under this message for begin the adventure with us. We expecting to help us to improve our game.
Enjoy with the game..